So, in 1840 we took a little trip along with Col. Jackson down the mighty Mississip.... no wait thats not right. Ok i think i got it now in july of 09 i took a little road trip with a few friends that ran up the 1 to monterey then cut up to sacramento, then up to chico, and back down to berkeley before finally returning home. Here are the pictures in chronological order as best a i could get them.
So by the time we hit the 1 in SLO it was already dark as we left civilization behind we had a rough plan to camp out on the beach although never quite worked out the details, around 11 we started looking for possible places to camp, but the fact that we didnt wanna pay any money or leave the car where it could get stolen kinda slimmed down our options, we had already blown thru a couple of camp sites that wanted an ungodly $25 to let us sleep on a patch of dirt (what can i say we're broke college students) so we were discussing making the push to monterey and camping on the beach there when i took a peek out the window and decided we had to pull over. I came to a quick stop on a pull out and said "everybody out of the car" which i now understand probably should have been prompted with an explanation because garrick was lets say hesitant to get out (i think he feared my intentions) but i eventually corralled them out of the car the view was amazing, standing on an ocean cliff and all you could see were stars in the sky, we were in the middle of nowhere so there was almost no light pollution which reveled i swear ten time more starts. Heres one of those pictures
"bring me the horizon"
So after standing around awestruck for about 20 minutes we decided we would just camp out at one of the pull outs but the one we had stopped in was no good because it turned out to be someone's driveway, so we took back to the road in search of a nice secluded pull out where we wouldnt be killed in our sleep by a car missing a turn, eventually we found one that suited us and pulled off behind a small hill that sheltered us from the freeway, we decided that due the fact that there was also a creepy RV in the same pull out we all felt safer sleeping in the car. Let me just tell you if you ever get to sleep in a car full of gear and you cant adjust or lay back your seat, don't, it was miserable i sat around for what felt like hours trying to sleep, then i figured it had to be close to daylight so maybe ill just stay up then i looked at my phone, Fuck 2:15am ok this isnt working. Garrick had managed to move around some of our stuff and lay down the back seat but wasnt sleeping well either so i asked him if he wanted to trade to which he agreed, i swear as soon as my head hit the pillow i was out, idk how well he slept but then again i was driving the next day and he could nap in the car so i didnt feel too bad about it.
We awoke to sunlight and hopped out of the car to see for the first time the coastline, it was beautiful so of course i took a few photos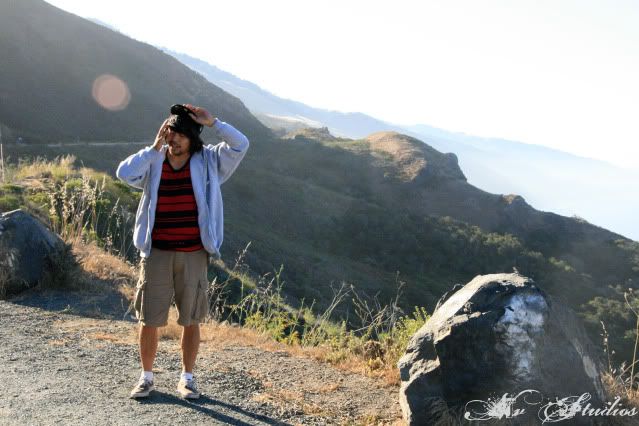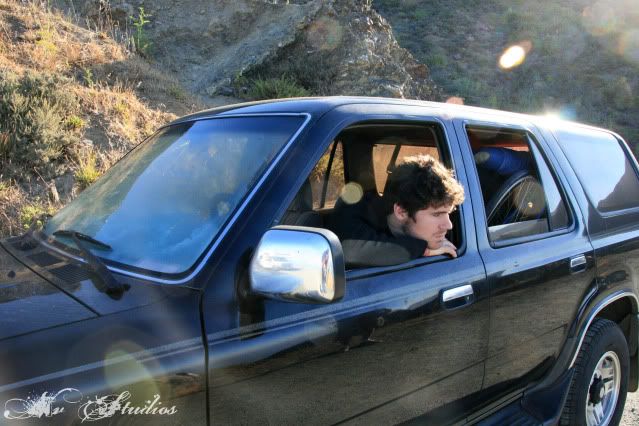 we pulled over one more time while traveling thru Big Sur and i got this photo
The next stop was Monterey. Benny Used to go to school as CSU Monterey so he lead us to the downtown where we wandered around and saw the Monterey fisherman's wharf and enjoyed many tasters of clam chowder and eventually were treated to lunch by Benny at one of the nice restaurants on the wharf, here are the photos from that.
benny in the downtown lookin angsty as always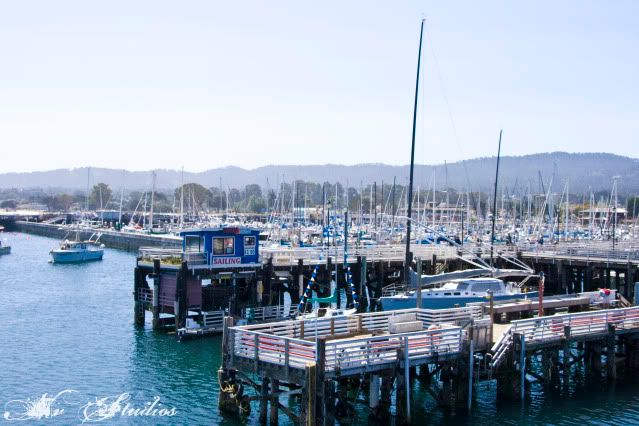 Monterey Marina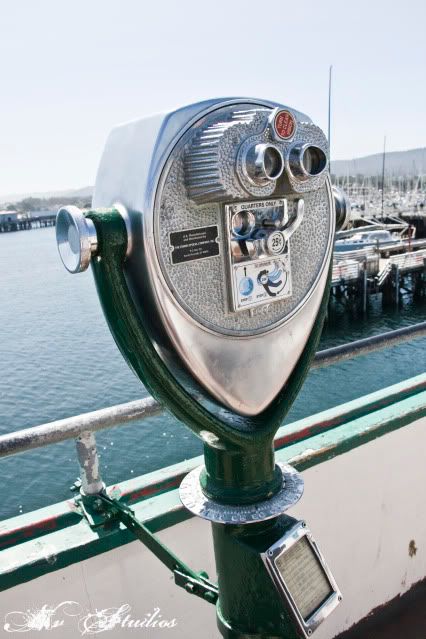 Just for fun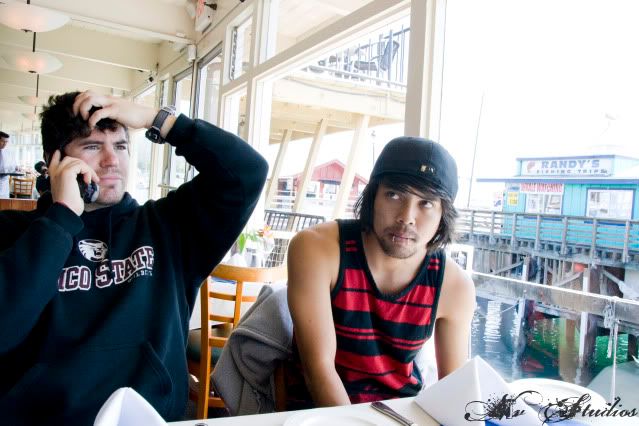 Our classy lunch in not so classy clothes
from Monterey we grabbed the main highway and make a b-line for Sacramento where we had plans to meet a friend for a belated birthday celebration. We made better time than we thought we would so we ended up having a few hours to kill before our friend got off work. We set out in search of a nice shoreline to admire the great sac river but seeing as none of us knew the lay out of sac we wound up in old town sac which we figured was as good of a place of any and parked the car and went out exploring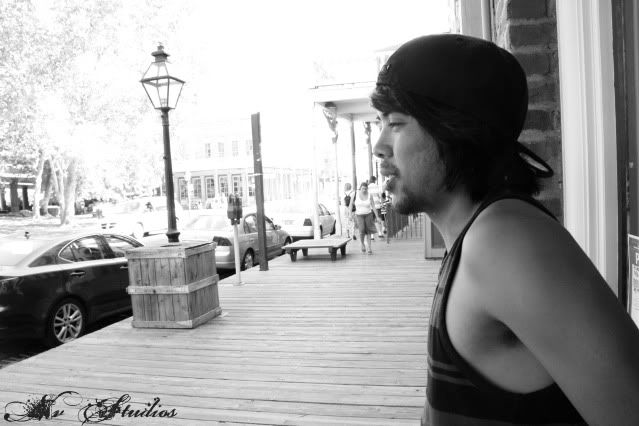 we eventually found a little bit of shoreline located under a small pier where we hung out in the refreshing shade for a while and watched boats and jet skis cruise by, this is one of the shots from under the pier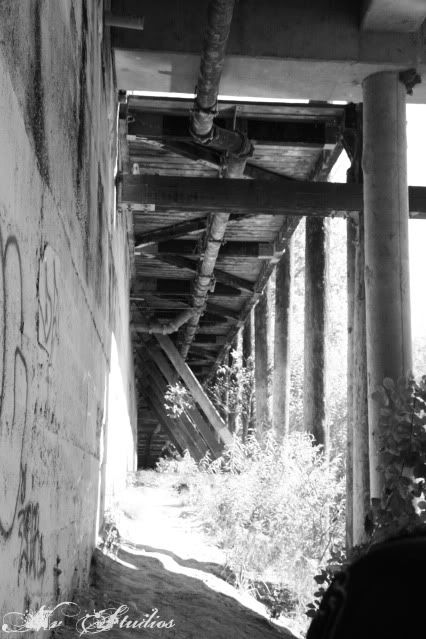 After a fun filled night in sac we loaded back into the car and headed for Chico where garrick and his roommate david had just moved in with a group of new roommates, one of which was a friend of garricks named ryan who is also from san diego but was determined to show us the best time possible in Chico. After some chatting and lying he convinced us to drive out to a swimming hole called rope swing (20 minutes away my ass). So we treked out to the swimming hole which was located off the highway in the middle of nowhere me and benny felt the soothing water of the great sac river for the first time, it was nice.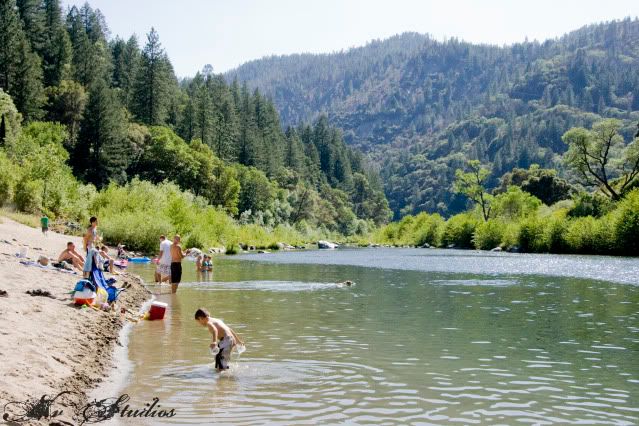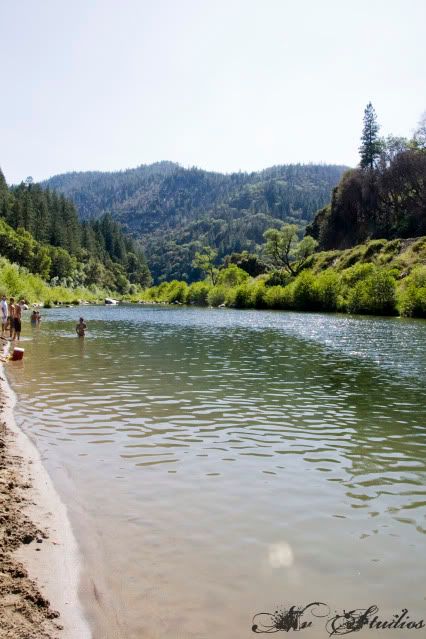 there were also train tracks behind the rope swing and as luck would have it a cargo train pulled thru while we were there however i didnt get a picture of it because i was too busy playing around in the water
Here's one of Ryan on the rope swing and let me assure you it is at least 3 times as terrifying in real life as it looks here
I had some really cool collage ones but stupid photobucket down sized them so much you cant ever see whats going on so when rework it ill post those.
So the next day on a continuing "you're gonna have the time of your life" plan of ryans we went shooting, then rode dirt bikes, then went to another swimming hole all finished off by a good ol chico party, unfortunately you only get to see photos of shooting and the swimming hole.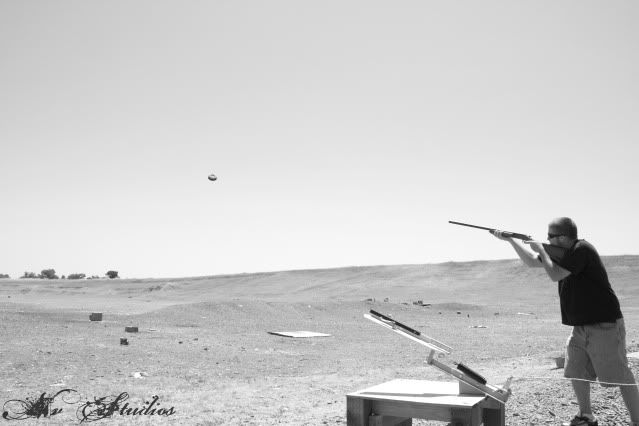 bye bye birdy
Brown's hole, or "the brown hole" depending on who you ask
The next day we went floating down the great sac river but there was no way in hell i was even going to try and devise a way to take my camera to that so there are no photos, then we went for a bike ride thru bidwell park again no pictures and hung out with friends at garricks place.
In the morning we said our goodbyes and piled all of our gear back into the truck and headed for Berkeley. I'm not gonna try to explain all of these ill just point out the ones that would make sense to you but essentially the camera went where i did.
the cute couple
jules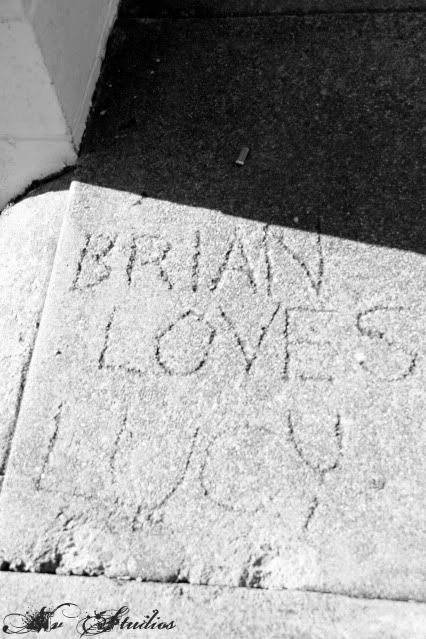 I wonder if Brian still loves Lucy or you know he now thinks she's a raging bitch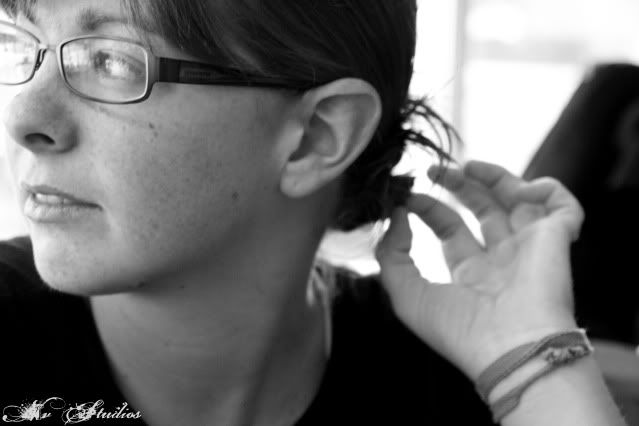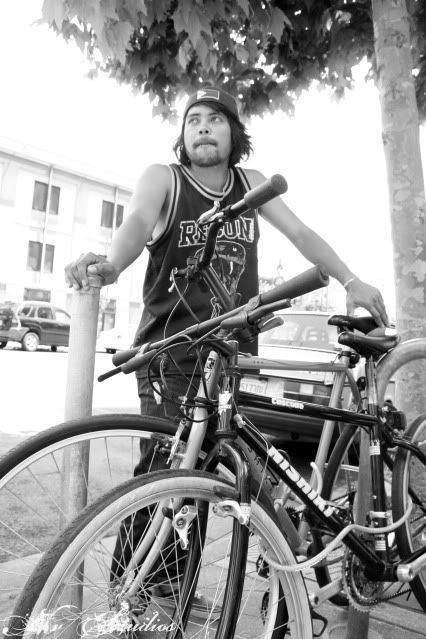 Benny with the bikes
this next group were taken at "Indian Rock" which over looks berkeley and the bay
I think i just threw up in my mouth a lil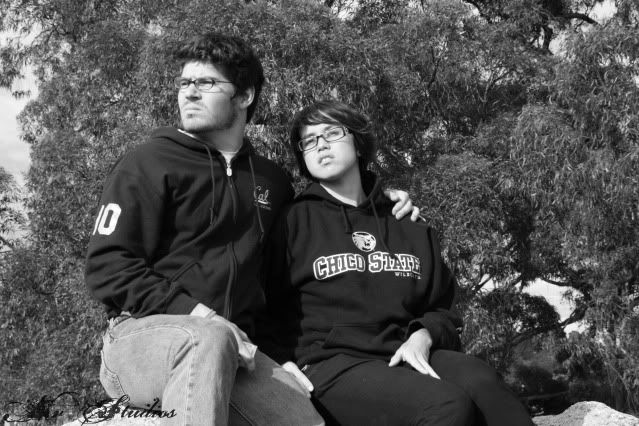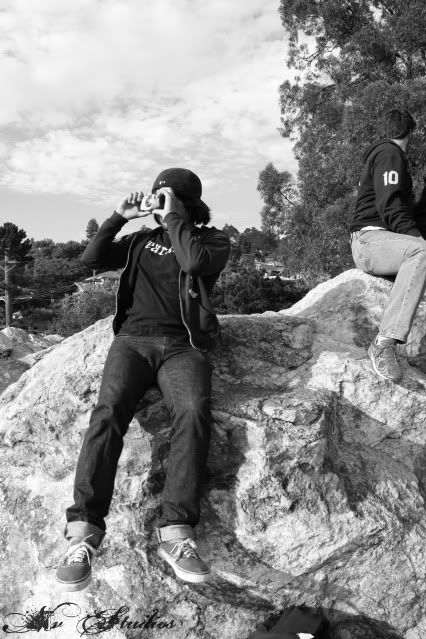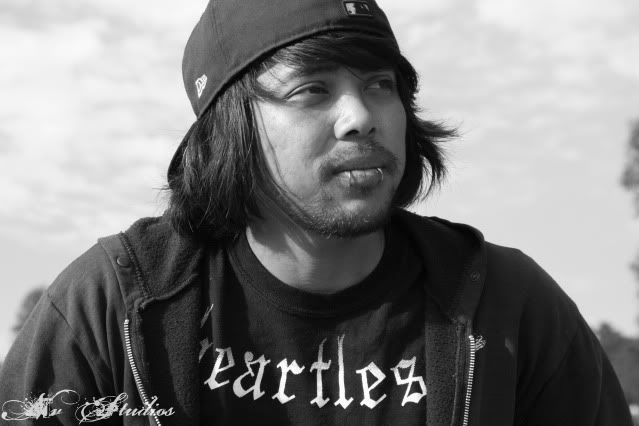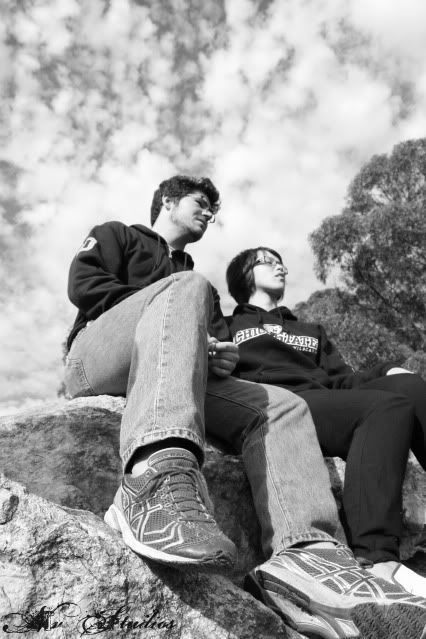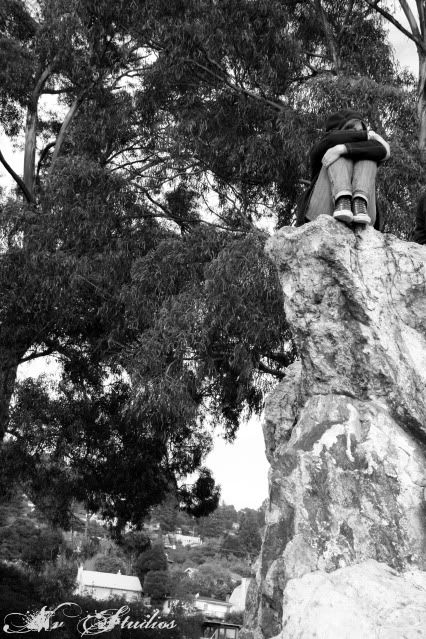 oh and the day we left we let kat draw on all of us just for fun
zombie sacred heart with rays of holy light
well congratulations you made it to the end either you really liked what you say or just have fun pointing out my grammatical errors and run on sentences, either way thanks for reading