Ok so i suppose this is technically cheating, I took these photos on a trip up to Berkeley last summer but i was never really able to share them cuz they didn't really fit into the type of photo work i usually do and since i make the rules I'm posting them now (and i have nothing new cuz i've been working the past 3 days)
Oh and I apologise in advance to my friends who are in these pictures i know u hated having a camera shoved in your face for the entire trip and i know that you may think some of the photos look "bad" but i assure i wouldnt post bad pictures.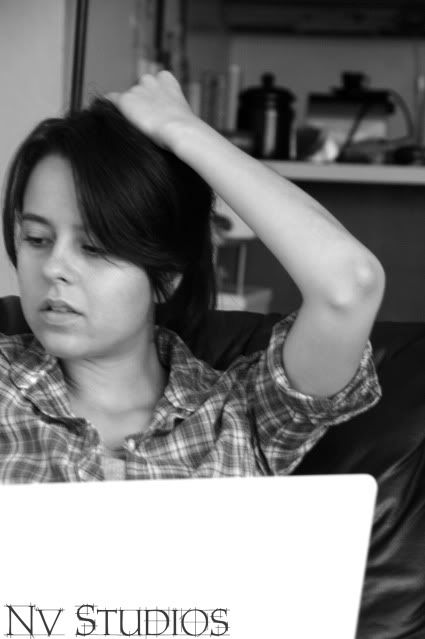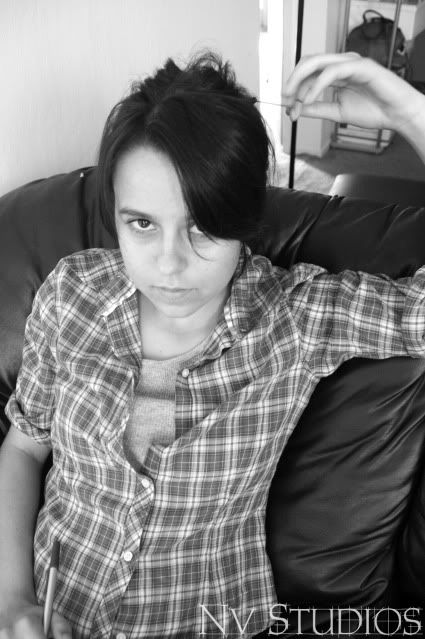 I think this one's funny
"dont you know you're not suppose to take photos of someone who just work up?" i guess not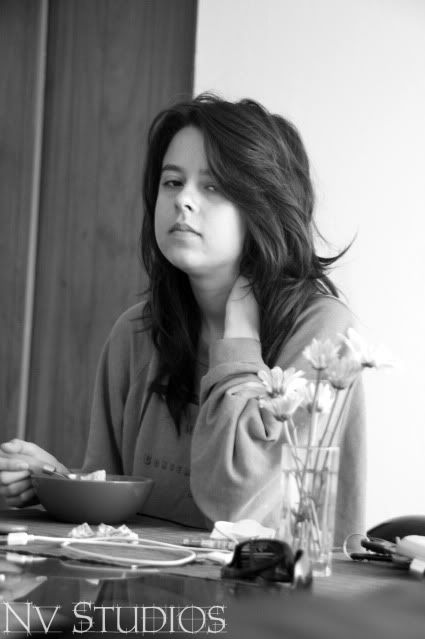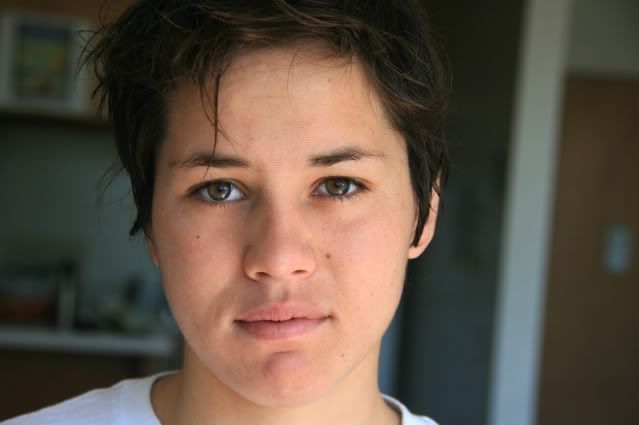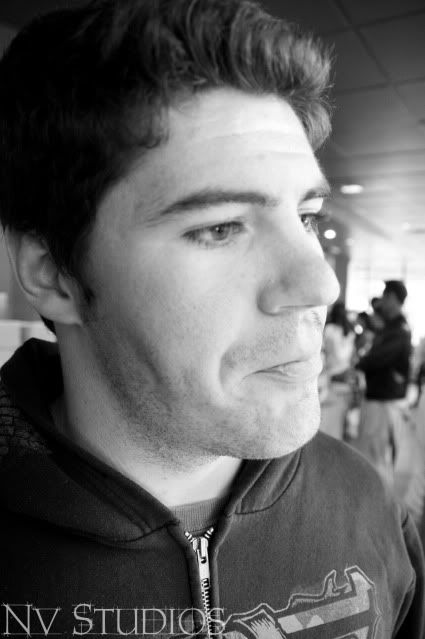 apparently this one looks "Stalkerish"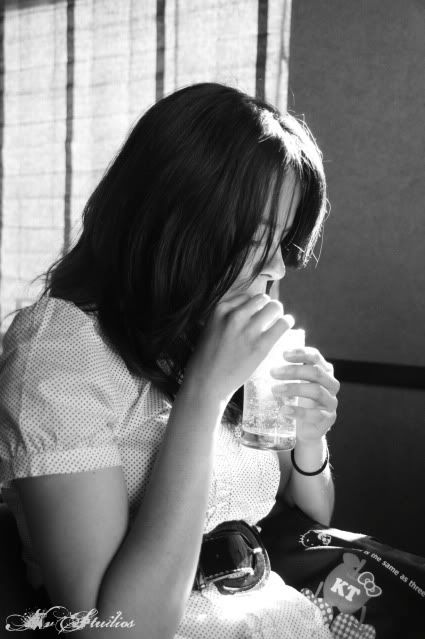 Forget it Jake, It's Chinatown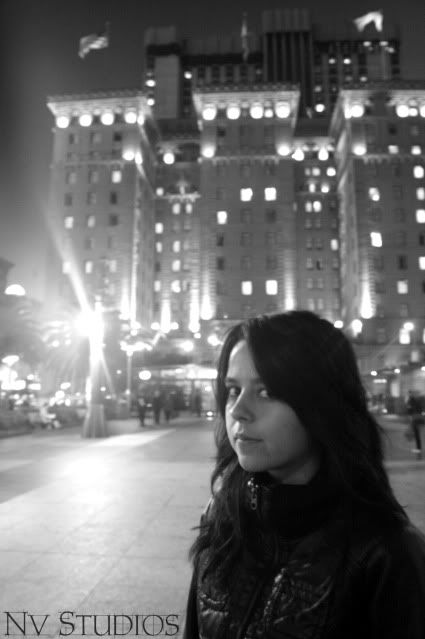 I think i may have just thrown up in my mouth a little, I actaully really like this photo it reminds me of some swanky advertisement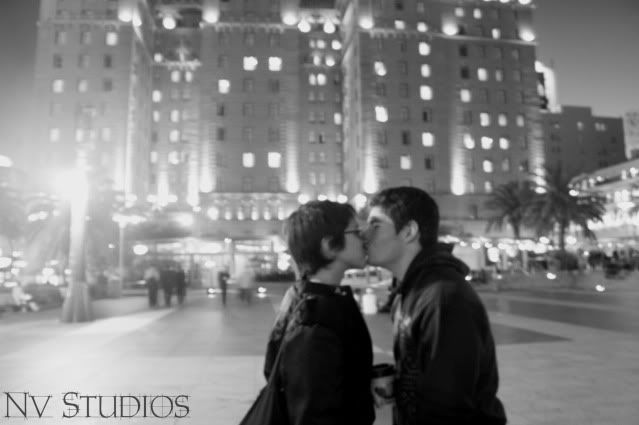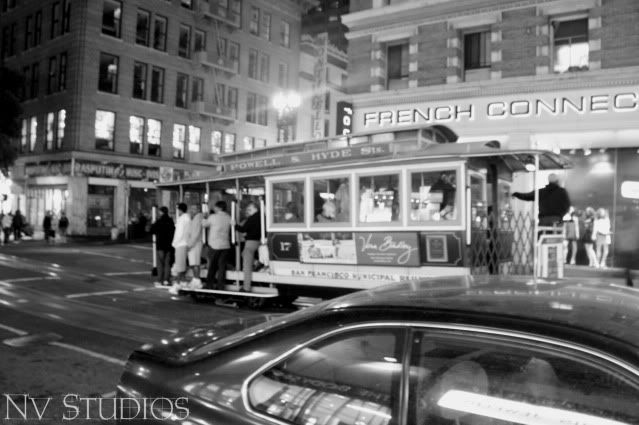 I really like the lights in this one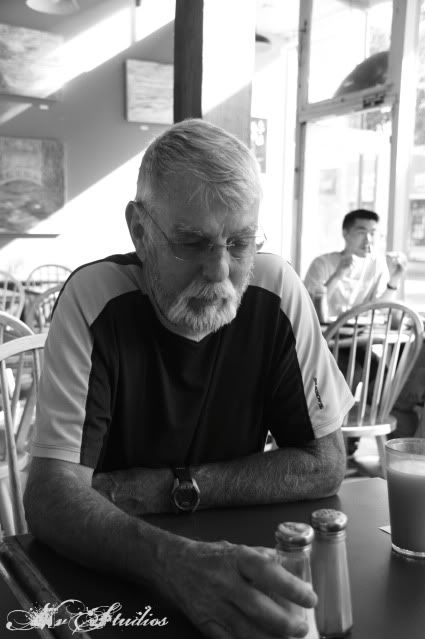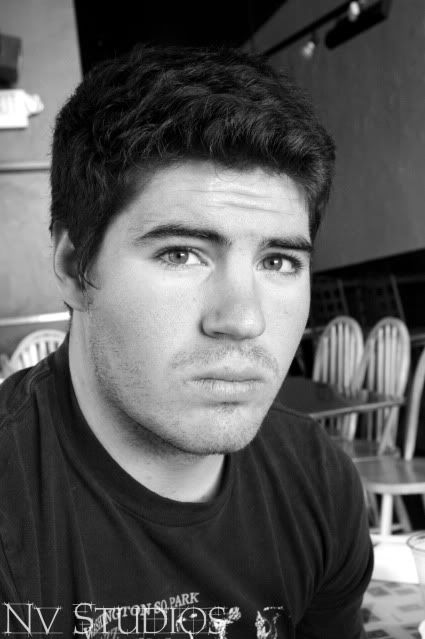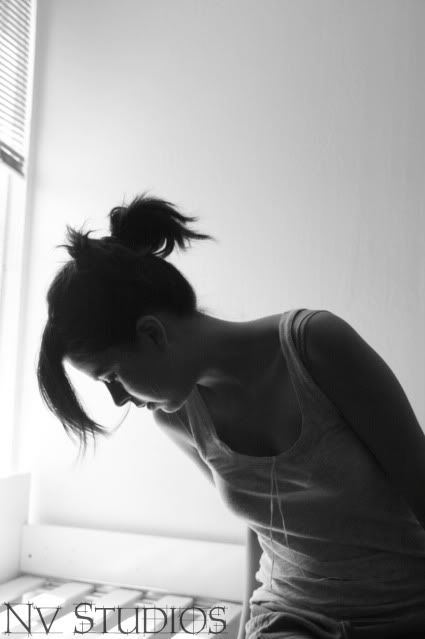 I know this posting has a lot more than usual but the ones here have been narrowed down from a group of seriously over 300. Hope you enjoy them